Zimbabwe misses tobacco targets
2011 August 14 15:22:52 | 799 Views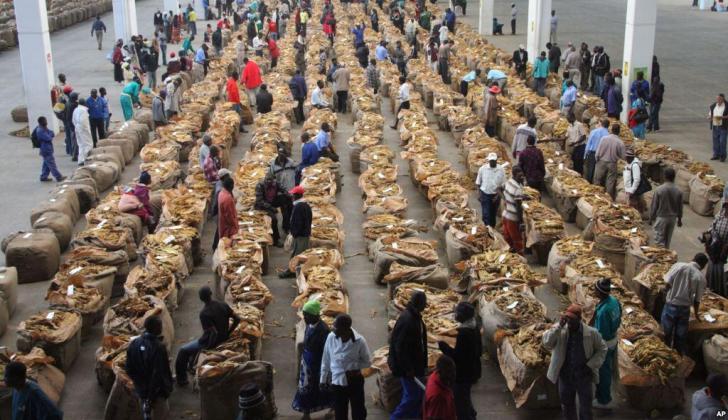 Related Stories
The Tobacco Industry and Marketing Board (TIMB) says the industry will fail to meet this year's projected target of 177 million kilogrammes of tobacco owing to high losses of 31% in farms and 21% during the re-handling process, ZBC News reported on Sunday.
As the tobacco selling season comes to an end this week, farmers are counting their losses while the TIMB indicated that the target of 177 million kilogrammes will not be met owing to various reasons.
TIMB Chief Executive Officer, Dr Andrew Matibiri said drought and other factors such as re-grading of tobacco have impacted negatively on the projected target as 130 million kilogrammes of tobacco have so far been auctioned raking in US$375 million.
During the current marketing season, tobacco farmers had their crop being affected by intermittent rains, forcing them to embark on the re-handling exercise which however accounts for 21% in losses.
Other weather related conditions in farms affected the golden leaf accounting for 31% of losses.
It is against this background that agricultural experts are calling for extensive educational campaigns on tobacco growing and handling to ensure that the forthcoming season will not record high tobacco losses.
The Tobacco selling season is closing on the 18th of this month with the mop-up sales scheduled for late next month.
---
---


Source: ZBC
Comments
News Updates
Latest News
Entertainment