Zimsec records rise in O, A-Level exam candidates
2012 June 04 08:44:22 | 4708 Views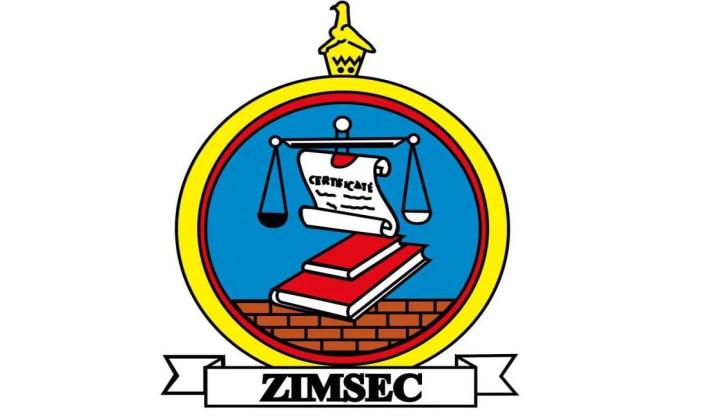 Related Stories
THE Zimbabwe School Examinations Council (Zimsec) has recorded an increase in the number of candidates sitting for this year's June Ordinary and Advanced Level examinations, with the body having beefed up security to avoid paper leaks.
According to figures availed by Zimsec on Friday a total of 70 462 candidates registered for the June O-Level examinations compared to 50 661 in 2011.
There are 4 296 registered for A-Level compared to 3 217 in 2011.
Zimsec information and public relations manager, Mr Ezekiel Pasipamire, said the June 2012 O-and A-Level examinations commence today, ending on 22 June.
"Zimsec does not anticipate any leakages of question papers from examination centres, as several awareness meetings were held with heads of examination centres on the need to improve the security of question papers," said Mr Pasipamire.
He said Zimsec was fully prepared for both the June and November 2012 examinations.
"We are still awaiting Government to release the grant for the running of the Grade Seven examinations," said Mr Pasipamire.
He said a total of 309 095 candidates are registered for the 2012 Grade Seven examinations compared to 307 317 in 2011.
"Zimsec anticipates an increase in the number of candidates for both O-and A-Level this year compared to 2011," said Mr Pasipamire.
The 2011 national percentage pass rate for O- and A-Level was 19,50 up from 16, and 50 in 2010.
Grade Seven pupils' performance improved by close to four percent from 25 percent in 2010 to 28,9 percent last year.
In 2011, the pass rate for A-Level rose to 85,25 up from 75, and 99 in 2010 and the examinations saw 241 512 candidates register.
Candidates who sat for A-Level dropped from 27 782 in 2010 to 25 136 in 2011.
A total of 288 365 candidates registered for Grade Seven examinations last year down from 303 978 in 2010.




Source: TC
Comments
News Updates
Latest News
Entertainment